THIS IS THE 🔐 TEST PAGE PART
MADE FOR YOU TO TRY OUT STUFF
Headlines
Short and Sweet are Best!
The Text Block Element is a simple, yet foundational Element, used to insert text content into your page. In addition to displaying text in a single block, there is also an added feature that lets you choose the number of columns the text will be displayed in. There are a ton of options in designing this element like format padding, borders etc. etc.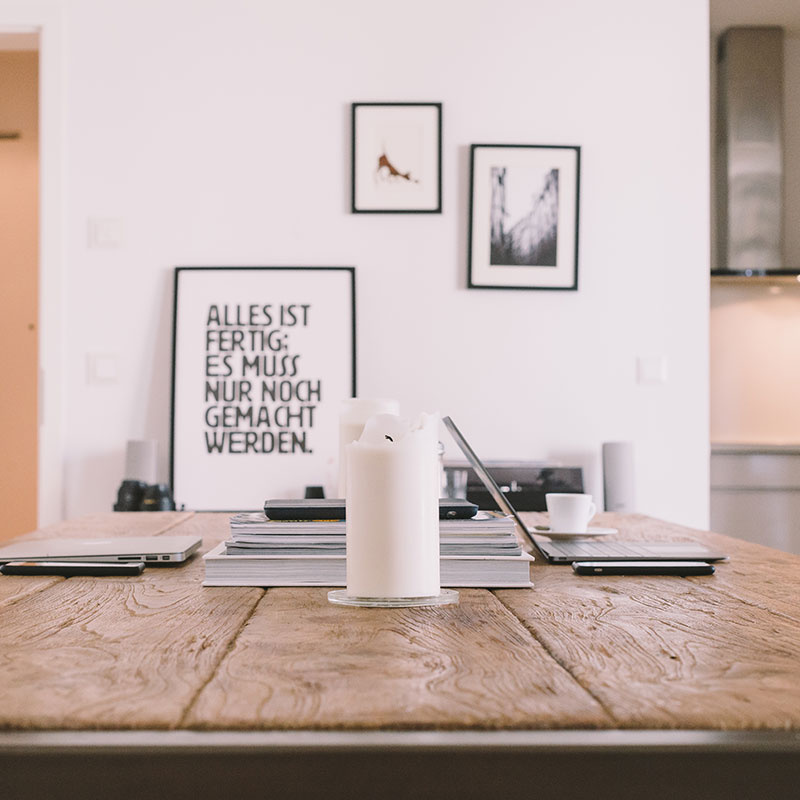 2 collumns with an  Image (left) & a Vimeo Embed (right) 
An embed code pulls the video from the original source, allowing you to display a video without having to actually host the file on your website.
Image: Unsplash
Time-Lapse created by: Alex Laflamme
Music: Elements by Lindsey Stirling
You can find all playlists with voice-demo's in your dashboard under AudioIgniter. Each playlist has a shortcode that contains an id number. Just copy and past the shortcode in a text block and your good to go


Logo's you can find under logo showcases in your dashboard.  Each showcase category  has a shortcode that contains an id number. Just copy and past the shortcode in a text block and your good to go